DRUM AND DANCE SATURDAY IS BACK IN 2017
Joel Gendler and Juan Cruz have teamed up with Morwen and Jimi to revive and grow the Concord Drum and Dance Saturday night just like the old days. Please help spread the word. PLACE: The beautiful and spacious Masonic Temple, 58 Monument Square, Concord, MA. Bring all your drums and percussive instruments or just bring your body and dance like nobody's watching. This 2017 event will happen monthly on the 3rd Saturday evening. TIME: 7:30pm till 10:30pm COST: $10 per person.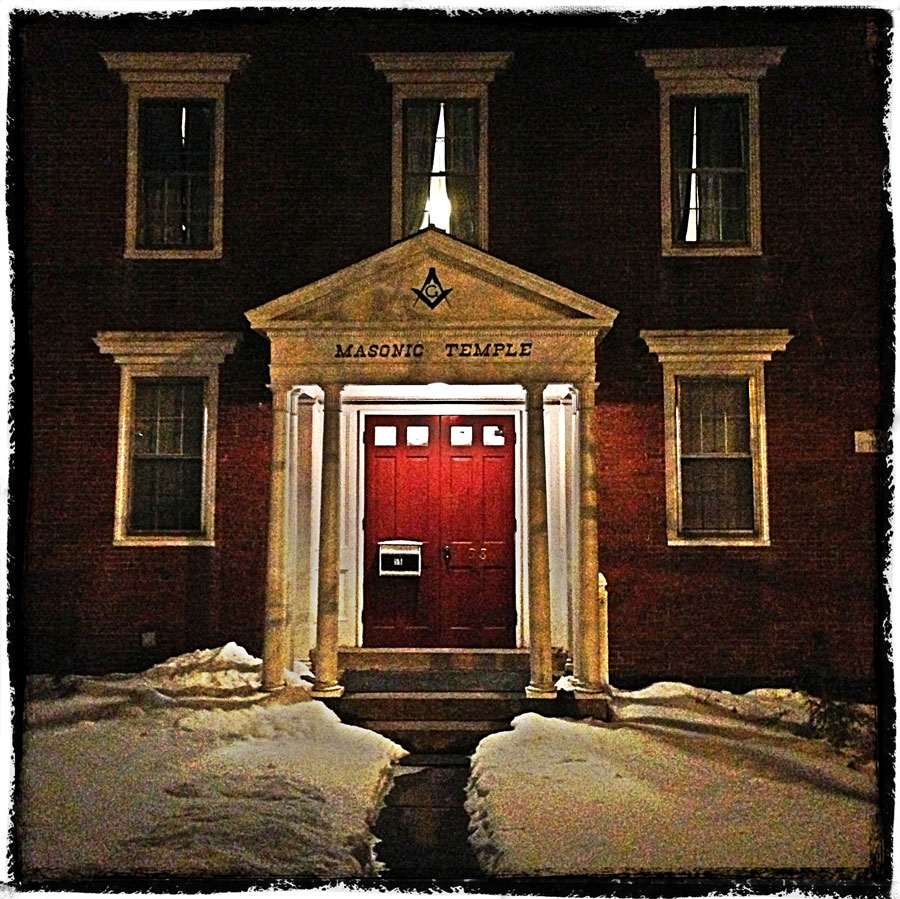 January 21st, February 18th, March 18th, April 15th, May 20th, June 17th, July 15th,
August 19th, September 16th CANCELED, October 21st, November 18th and December 16th.